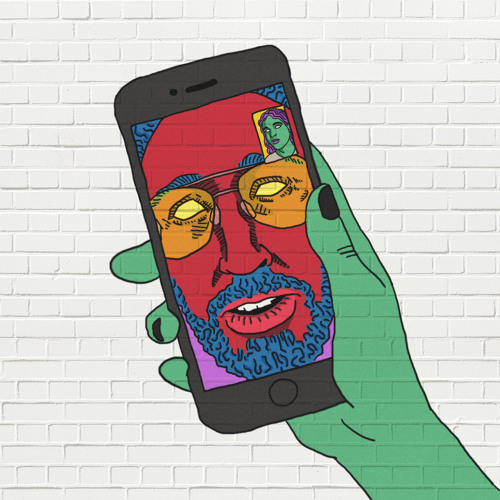 Phil Good – I Miss You
Phil Good, the LA-based singer/songwriter and producer makes his return with a fire new single titled "I Miss You". He's been on a roll ever since his debut single "" was released last year following it up with the ever so contagious ""  back in January and being called upon as a feature for rising producer K?D's single "".
With his latest fering, Phil Good is 3 for 3 in terms stellar solo releases, blurring the lines between Indie and Electronic music elements seamlessly. His goal moving forward is to nail the "catchy-but-not-too-happy" vibe on his music and this song does just that. The track is bouncy and uplifting on the surface but his vocals are about yearning for a special someone's company. I think it's safe to say he is a quickly rising artist that should be on your radar. Enjoy!
"I Miss You is the first song in a while that just poured out me. I wrote it during a visit home last Christmas on one my best friends' couch while looking out at a pretty incredible wintery view Portland. Everything was movie-perfect except for the fact that the love my life with was not there with me. I think writing and producing this song really helped me better understand this project and pave a clearer path the future Phil Good and the type catchy-but-not-too-happy music I want to make." – Phil Good
Check out his Facebook to keep up with the artist.
Phil Good – I Miss You