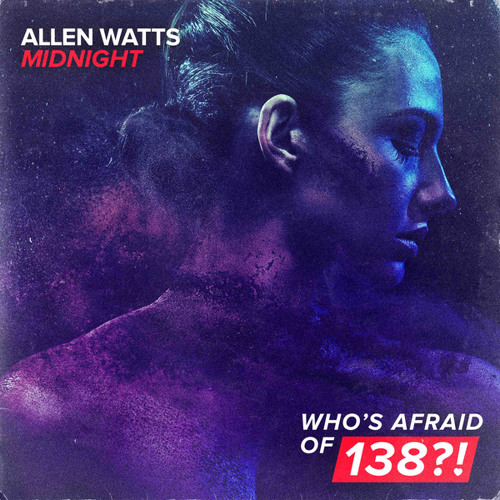 Allen Watts- Midnight
Trance star Allen Watts has made some serious waves in the music scene since he first started producing in 2009. After over a dozen mind-boggling releases with Armada in only 4 years, the Dutch native has ficially signed an exclusive recording agreement with the Amsterdam-based label.
Allen Watts has had a phenomenal last few years, catapulting into one the trance genre's most exciting talents. As if signing with Armada wasn't exciting enough, he followed it up on the same day by releasing an absolute gem a track called, 'Midnight'. Allen Watts' newest release supplies fans with rampant basslines and uplifting melodies that maximize dance floor damage. This track marks an exciting point in his career. He also chosen by Armin van Buuren for inclusion on his upcoming 'A State Trance 2018′ mix album.
Trance fans can certainly look forward to Allen Watts' future with Armada. Listen to 'Midnight' and see what Allen Watts had to say about the news below.
"I am so happy to have joined the amazing Armada family and I'm very pleased to hear that Armin loved my track so much he chose it for his new A State Of Trance compilation. It has been a long journey for me since I started learning to produce as a hobby, signed my first tracks to a label and eventually got what feels like weekly support by Armin on pretty much anything I release. Signing with Armada is a great next step to take in my career and I'm really looking forward to find out what the future has in store for us during this wonderful partnership."
-Allen Watts