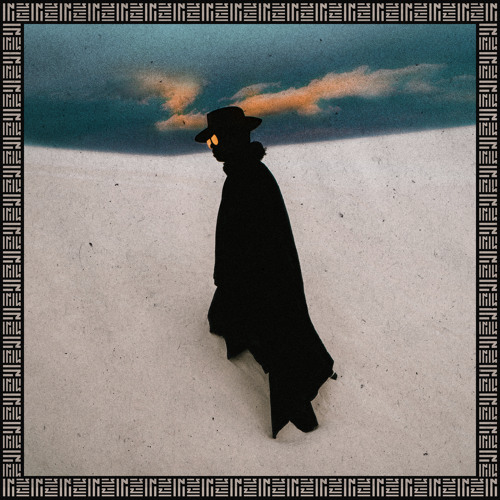 ZHU – RINGOS DESERT PT. 1
This week, dance music fans around the world were celebrating in full. The mysterious producer ZHU has returned with his ficial tour announcement for his posted on his website. Along with the announcement, ZHU also uploaded to his SoundCloud , who is strongly opposed to ZHU's plans bringing over two tons sand with him to each stop on the tour.
ZHU has made a brand out mystique and quality music that dance music fans can't get enough . This trend continues with his new 7 track project, Ringo's Desert Pt. 1, which is supposedly the first EP in ZHU's two-part desert-themed series. It's been a long two years since this elusive house legend has released an album. But if the remaining tracks are anything like this project it will be definitely worth the wait. Check out the EP below and go grab some tickets to his tour if you can!
ZHU – RINGOS DESERT PT. 1